You Are Welcome as You Are
The Threads of Spirituality
It is important to grow as individuals and as a community. And the threads that connect are what truly make a spiritual journey that much more meaningful. Whether you are just beginning your journey or are grounded on your path, you will find worshiping with us a worthwhile experience.
It really doesn't matter what you wear. It doesn't matter what part of town you live in. As with God's Table, everyone is welcome here, no questions or explanations needed. Our focus is on building a relationship with God and strengthening the spiritual bonds with our neighbors and community.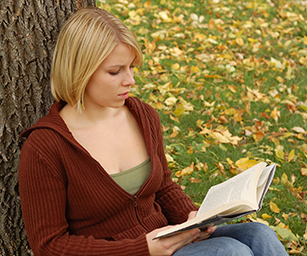 To Beseech God for guidance & grace
To Reach those in our community
To Teach God's Word and His Truths
Summary
To Beseech, To Reach, To Teach
St Mary's
National Catholic Church (PNCC)
South Bend, Indiana
Rev. Charles Zawistowski - Pastor
A non-papal (not governed by the pope or Rome) Catholic Alternative!
Visit and See the Difference - Stay and Make a Difference!
Serving God and Community for 106 Years!
PNCC in America for 122 Years!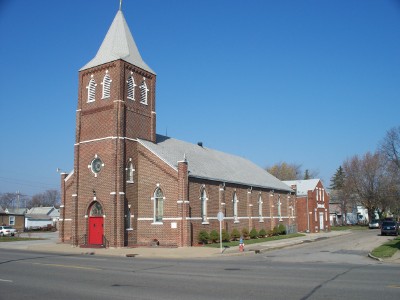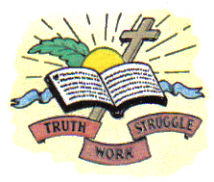 Updated 1/27/20
Published 2/21/01
Site Operated and Sponsored by the Zawistowski Family
128,537 Visitors!
(unique - aggregate, total) by awstats (tm)
This Week's Visitors
137 (unique)
2020 is another Year of Discipleship in the PNCC!